Collaboration has started with the programme "The world at night (TWAN)" http://www.twanight.org/newTWAN/index.asp, in order to obtain pictures or films of intriguing natural/man-made phenomena, or even UAP.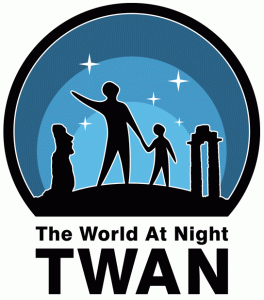 Launched in 2009 as a special project of the International Year of Astronomy, TWAN aims at producing and presenting a collection of stunning photographs and time-lapse videos of the world's landmarks against the celestial attractions. In addition, TWAN features each month, under his section "solves a mystery", a photo with a strange phenomena (http://www.twanight.org/newTWAN/mystery.asp. The readers are invited to share their thoughts about the potential explanations, and the final conclusion is posted a the month's end.
Besides fulfilling general educational purposes, perhaps some interesting UAP pictures or footages will surface in the future..
I encourage all readers to consult this stunning website and solve the mysteries of the night sky!