For starting 2012, we would like to inform you that two new features have recently been introduced: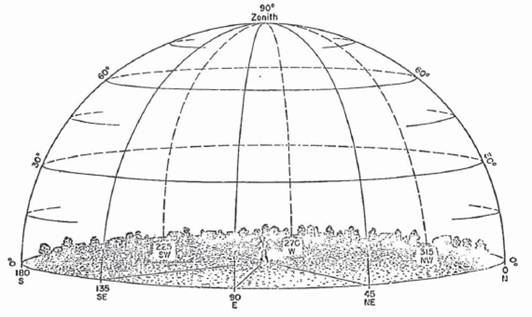 * A new tab has been added on the website. It is called "viewing tips" and aims at giving general advice to the public on the best way to handle any unusual aerial perception, while it is taking place. In order to more easily isolate the interesting UAP events from the usual IFO (Identified Flying Objects) ones, it is of of utmost importance that people learn to vigorously observe, accurately perceive, and precisely relate UAP observations. In that respect, there are a few features that observers should pay attention to: Location, Time, Angular size, Distance, Azimut, Elevation angle…(ref. tab "Viewing Tips" for explanations).


* The Project's Facebook Group page has been opened last November and the FB logo has just been added on the website" tabs, for a direct link. News and blog entries from the UAP Observations Reporting Scheme will also be posted there, as well as others interesting news regarding Space exploration, SETI, Astronomy and Astrobiology. See you there !
…Best Wishes to all and Clear Skies !